Bamboo - St Barts
Fashion, Ready to wear
Open - Closes at 7:00pm
Open Monday to Saturday :
10am - 7pm
Sunday 11am - 6pm
Hours June
11am to 6pm
closed Monday
Great fashion just a few steps from Nikki Beach and the legendary Eden Rock hotel: tunic and dresses handmade in Italy, and bohemian chic styles made in Ibiza, for stylish women all over the world.
A superb collection of bathing suits by Nicole Olivier (France) and Seafolly (Australia), as well as our indispensable Panama hats (Ecuador) and natural, handmade raffia bags by Sans Arcidet.
We also feature a magnificent array of Tibetan necklaces by the celebrated artist, Tita, which are all the rage in New York. And we carry a wide selection of Native American jewelry in silver and turquoise from Harpo.
And for men, a new collection of chic polo shirts and casual "Coats of Arms."
Learn more Learn less
Key points
A world of refined fashion.
Location
20 meters from Nikki Beach, in the Pelican shops on the beautiful beaches of St Jean.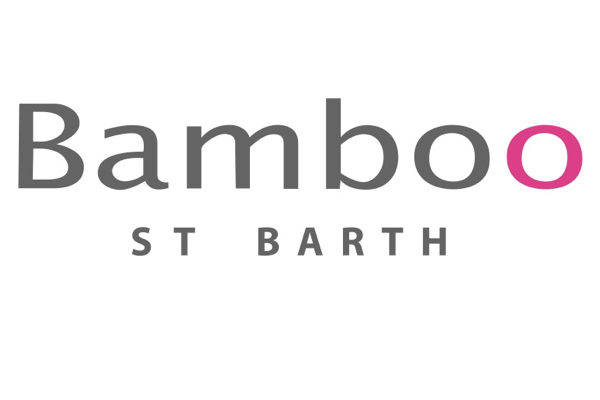 The essentials in St Barts
Bamboo