Tropical Hôtel Bar - St Barts
Bars lounge, Bars
Phone
Hours
Open everyday from 11pm to midnight.
Designed in the spirit of a lounge, the bar at the Tropical Hotel provides a wonderfully comfortable place to relax, seated on a banquette or one of the chairs scattered in the room so beautifully decorated by artist Raphaël Schmitt's fabulous trompe-l'oeil frescos. 
Those who are so inclined can sit right at the bar where the bartenders put on quite a show as they prepare their signature cocktails. The drinks are concocted by a team of mixologists led by a bar manager who tends to every detail. 
TO COME: The "friends' corner," where it will be possible to sit with a large group and watch your meal being prepared in the open kitchen.  
Key points
Interior design totally unique in St Barth
Trompe-l'oeil frescos by painter Raphaël Schmitt
Plus
"Home-like" ambiance
Location
Hills of St Jean, one minute from the beach.
Visit our other venues
Hotels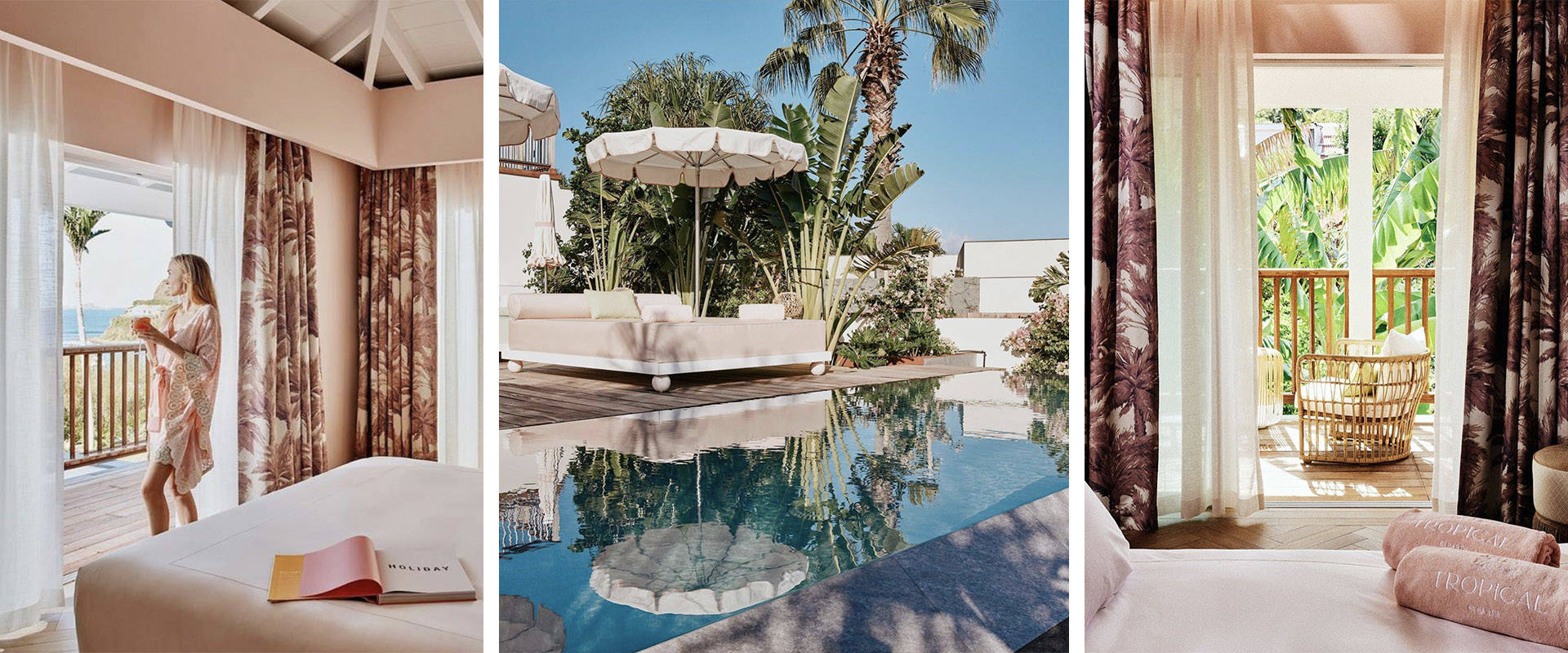 Tropical Hôtel
5 star hotel
Restaurants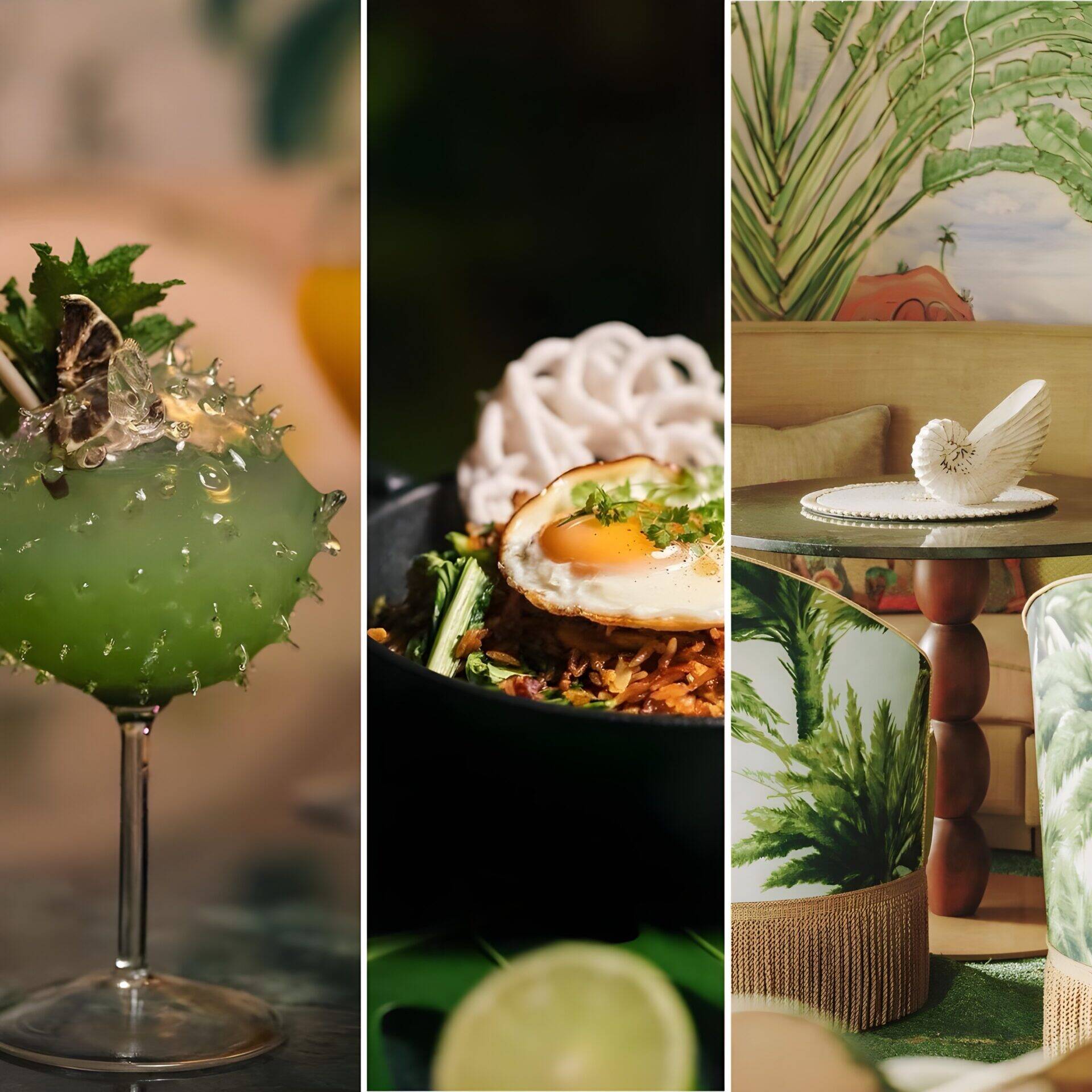 Your booking request for Tropical Hôtel Bar